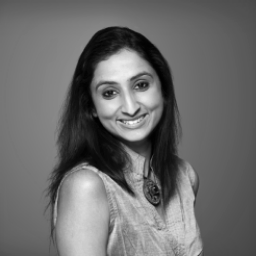 Neha is a clinical psychologist and psychotherapist with an experience of more than 23 years in this field. Founder of Sharnam Therapy and Healing, she is a trained Arts-Based Therapy (ABT) Practitioner and Educator. Neha has designed many emotional well-being programs for children and adolescents which incorporate ABT, such as the Little Buddha and Teenage Buddha programs. She also runs 'Aashayein' – an ABT group to empower adults dealing with depression and anxiety. On a global level, she has co-founded an NGO based in the United States called RENEW – Reform Education for a New World which works on bringing awareness and change in the style and content of education. Neha is affiliated to various other counselling centres, hospitals, schools, and colleges in Mumbai.
Nabhiraj is the Founder and Trustee of a special needs school, Child-n-you, based in Mumbai. Trained as an Arts-Based Therapy (ABT) Practitioner and Educator, he comes with more than a decade of experience of working in the field and has been using Arts-Based Therapy (ABT) for children with special needs. He has worked with quite a lot of renowned organisations namely Chico State University California, Ambuja Cement, The Akanksha Foundation, JBCN School for special children, & Manuprem School for slow learners and children with learning disabilities. Nabhiraj has also been trained in Autism Intervention under the guidance of Dolores Sheelan from Oregon, USA and Ummeed Child Development Centre, Mumbai.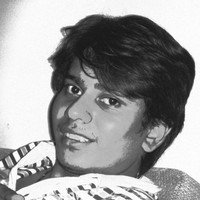 After pursuing a Diploma in Civil Engineering, Bhavin started working with his father in his Real Estate Development company in Mumbai. Bhavin was always a technology and computer aficionado since childhood. He then eventually ventured into the tech business himself by developing and launching an eCommerce portal for pet supplies in 2008. A few years later, in 2011, he also founded a software company and developed more complex applications and software for clients belonging to various industries. He also practices as a freelance tech consultant and has celebrated brands like 'The Bar Stock Exchange' as his clientele.